We offer all levels from beginner to advanced. We cater for all ages and abilities, from walking-age right up to adults, from recreational to competitive, from club and regional to national level. A safe and fun introduction to rolling, bouncing, twisting and all around movement awaits every child that enters our gym! A very well organised club with first class dedicated coaches. From warming up their muscles to going upside down around the uneven bars, they will experience it all! Boys Gymnastics yrs. Volunteering at the Y.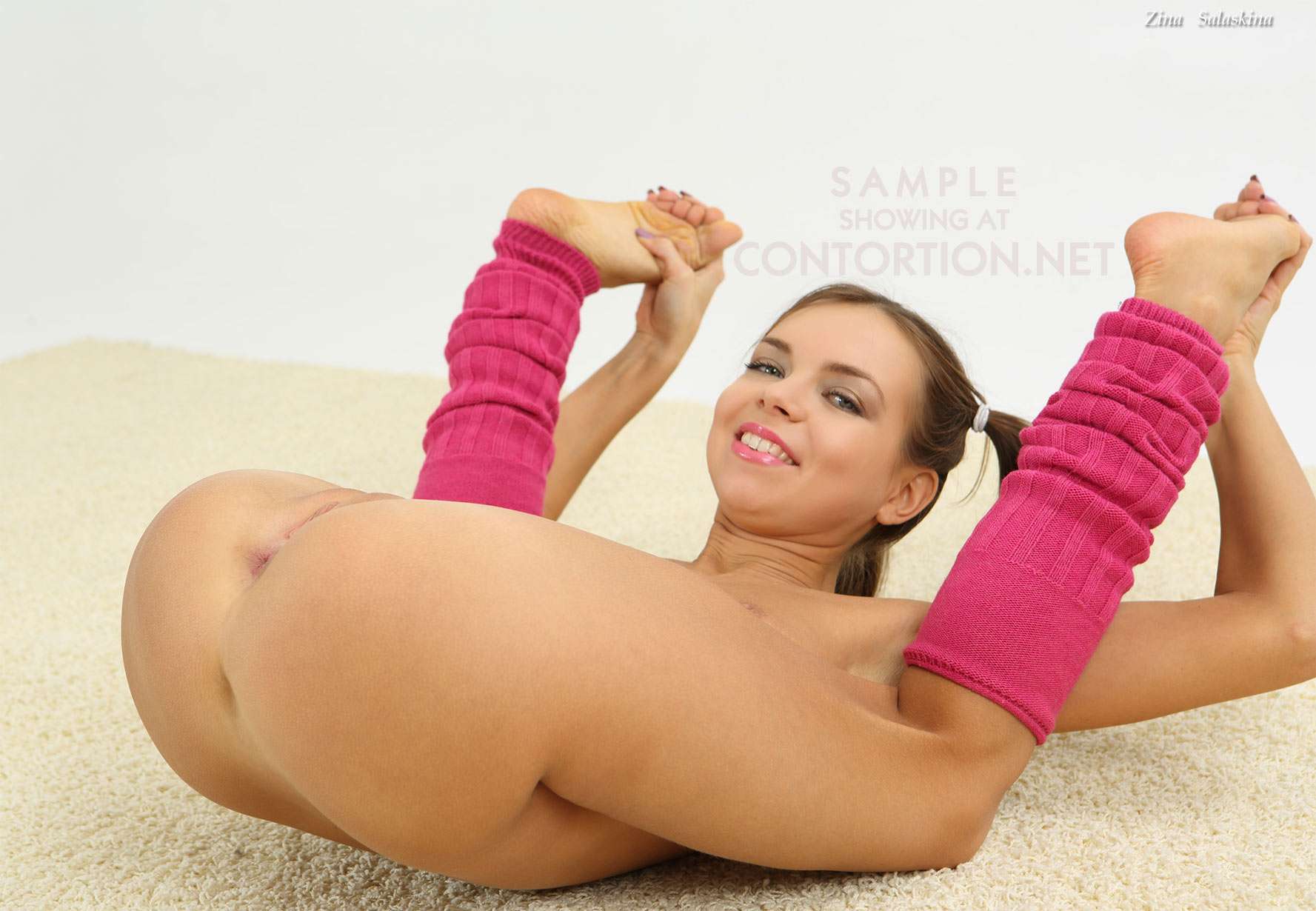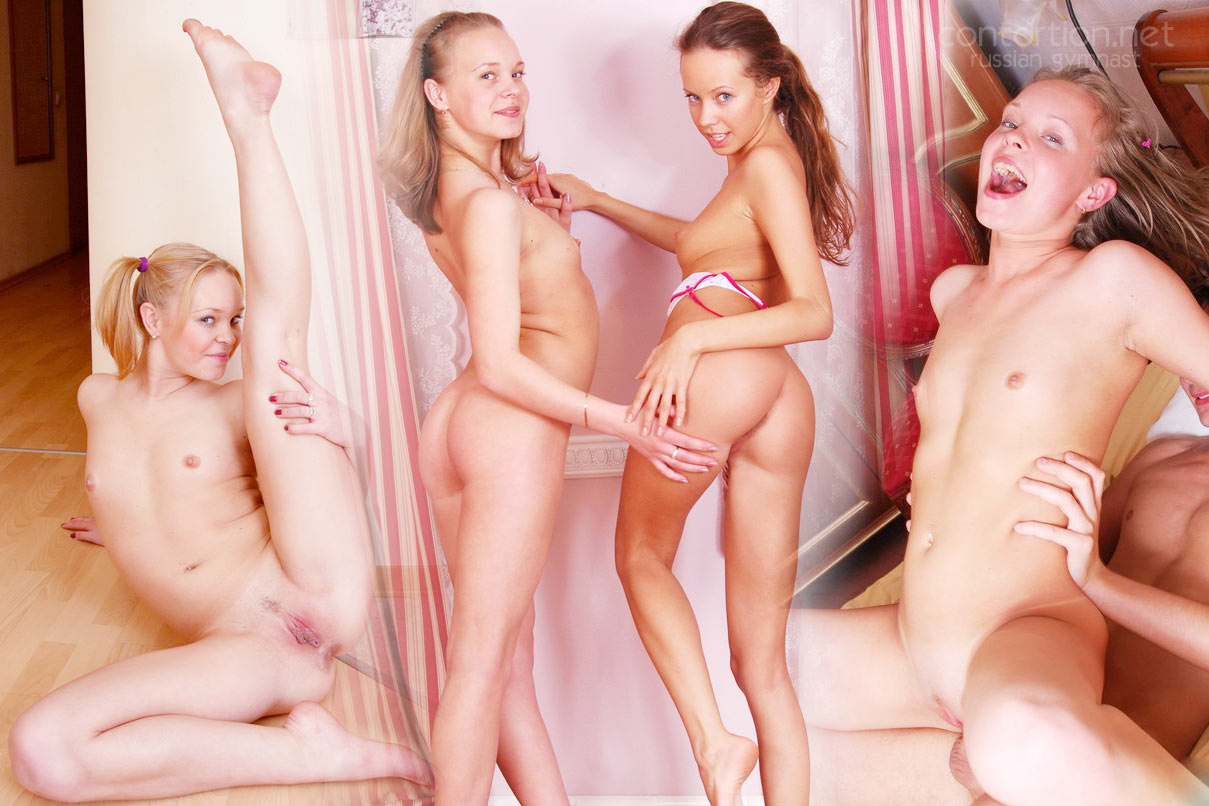 In an ever evolving sport, they will be exposed to more practice time, new stretches, skills and coaching styles!
To register for a Beginner Class, Please click on the "register" or "wait list" link next to the class that best fits your schedule. Sign-up now and start your gymnastics journey today! About Us Our History. New York Bus Trip. Special Needs Super Kids.